Experienced craftsmen recommend Tritonex products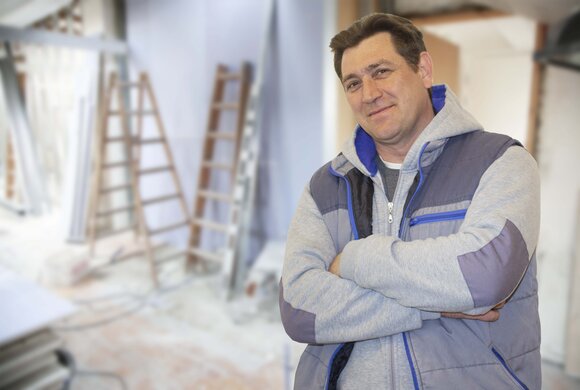 "I have been using Tritonex products for years. I am used to them, they are very reliable, high quality products for professionals.
They are applicable and easy to use without any difficulties. I know I can count on the help and support of the Tritonex technical team if needed".
Craftsmen Goran
Painter with 25 years of experience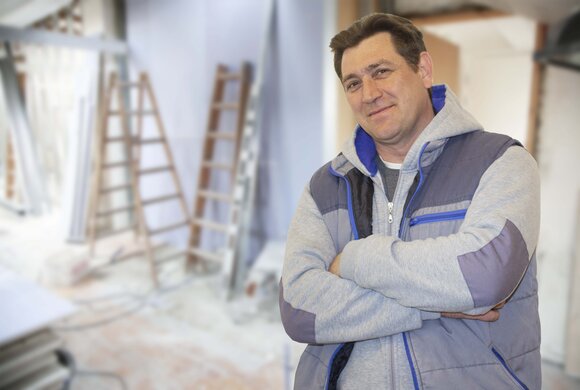 Parfix – High quality parquet adhesives